OUR SOLUTIONS
For Clinical Researchers
Our Fast-Start Research App allows researchers to start generating heart health monitoring data for clinical studies within weeks.
OUR SOLUTIONS
For Clinical Researchers
Our Fast-Start Research App allows researchers to start generating heart health monitoring data for clinical studies within weeks.
Why Clinical Researchers love working
with Happitech

Trouble-free approval by research boards and regulators
The FastStart Research App has obtained the CE certification as a Class IIa Software Medical Device and has also been approved by the Therapeutic Goods Administration of Australia (TGA). It is also undergoing the FDA approval process for trouble-free approval by clinical trial approval boards and regulators.

Speedy data collection
Scope your data collection strategy and start gathering your data in less than a month. FastStart Research App also includes your own backend data repository. 
Quality data
Patient-friendly, heart health monitoring with the convenience of a smartphone and from the comfort of their own home to ensure patient engagement and compliance for the duration of your study.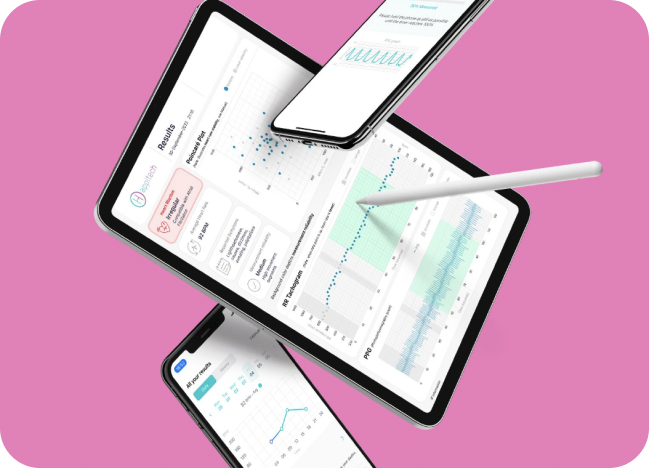 FastStart Research App
It can take many months to get approval for a clinical research study. So, when at last you are ready to go, our FastStart Research App is designed to support clinical researchers to quickly and easily gather heart health data. Using photoplethysmography (PPG), clinical researchers can remotely measure and gather patient heart rate, heart rate variation, and atrial fibrillation detection data.
The FastStart Research App can be used with any iOS and Android smartphone that has a camera making it widely accessible to researchers and their patients anywhere, 24/7.  .
• Hardware-free
• Patient-friendly user interface
• Effortless, fast, modular integration into any clinical research pathway
• Customisable questionnaires, measurement frequency, connected devices
• Data collection summary every two weeks
Our Research Partners
We have multiple research partnerships with leading hospitals and academic institutions including Mount Sinai, Boston Children's Hospital, OVLG, Vrije Universiteit Amsterdam, Hartstichting, and UMC Utrecht. At Luscii we have the ambition to create space for care, using smart technology to empower patients to get more control over their own health, whilst staying connected with their care team. Happitech has the same philosophy and their SDK seamlessly integrated into Luscii RPM pathways provides easy, accessible, heart health monitoring at the convenience of patients in their own homes without the need for specialist devices.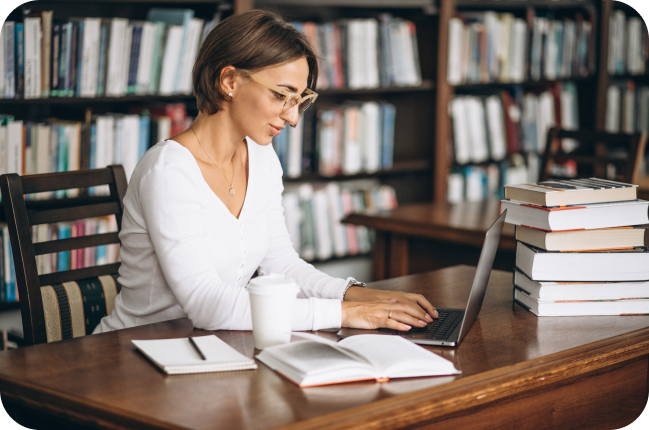 For inspiration about how and where you could use FastStart Research App in your clinical research take a look at where we are using Happitech hardware-free heart health monitoring in a variety of screening, detection, and remote monitoring clinical pathways with out technology partners and healthcare providers.
Discover how we are working in clinical research with leading clinicians and medical establishments